2017 Gift Guide for Music Therapists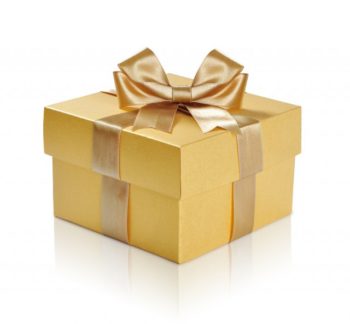 To celebrate the start of the holiday shopping season, check out these gifts at any price range for the music therapist in your life! Click each item for a link to purchase. FYI, I have no financial ties to any of the products, companies, or links included in this post :)
---
Gifts $20 and under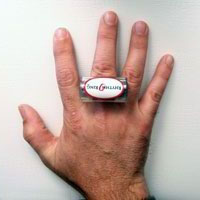 This wearable shaker ring is a perfect stocking stuffer that will automatically add a percussive element whenever your music therapist plays guitar (aka, all the time)!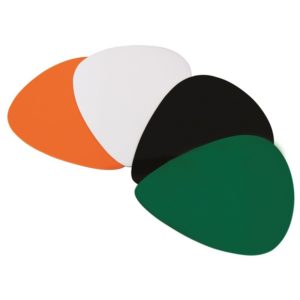 The first of many gifts on this list that make music experiences more adaptive. These giant guitar picks will help your music therapist's clients engage more easily in strumming instruments like guitars, autoharps, or even ukuleles.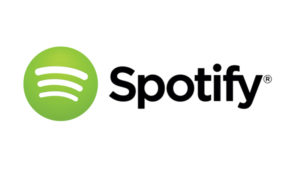 This premium subscription will allow your music therapist to access Spotify's seemingly limitless library with no ads, no time limits, and the ability to download music offline.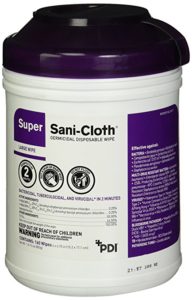 Music therapy instruments get hit with a lot of love (and germs). These sanitizing wipes are both practical and safety-oriented!
If your music therapist works with young children, they'll be the first to tell you that the tuning pegs seem to be the most tantalizing part of the instrument, but also the most accident-prone! This cute cover slips over the tuning pegs to protect the pegs and keep the focus on the music.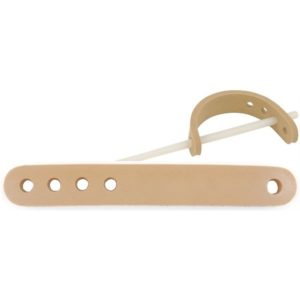 This small but mighty cuff will help clients with limited dexterity hold a mallet to play drums, xylophones, and more!
---
Gifts from $20-$100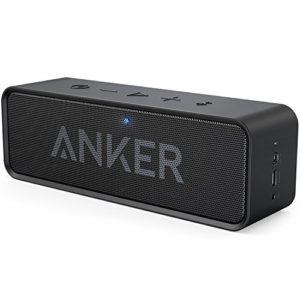 Limit technical difficulties with this portable, wireless, and bluetooth speaker that will help project recorded music in any environment!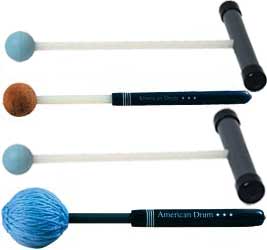 This pack comes with a variety of mallet styles that will make playing instruments more accessible and comfortable for music therapy clients.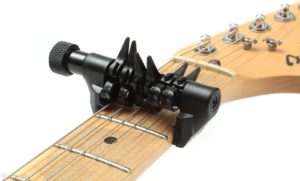 Even seen one of these before? This capo allows tuning of individual guitar strings, rather than just tuning up by an entire key. So many possibilities for adaptive tunings!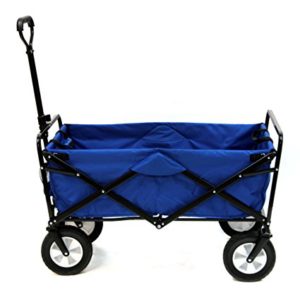 Any traveling music therapist knows that lugging around instruments is a necessary frustration of the job. Help your music therapy take a load off with this strong, but easily portable wagon.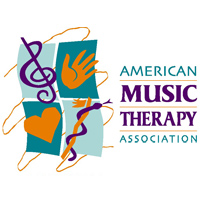 If your music therapist is still in training (i.e., school), sponsor a student membership for them so they have access to multiple professional resources including music therapy journals, podcasts, and a sweet discount on conference registrations.
---
Gifts above $100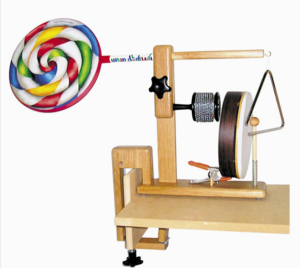 I was so excited when I learned about this adaptive tray for clients who use wheelchairs! With multiple points to secure instruments, this holder allows clients to access instruments on their own terms.

What's more fun than both a ukulele and a banjo? A mash-up instrument of both! If you really want to surprise your music therapist, grab one of these beauties. Their clients will get a huge kick out of it!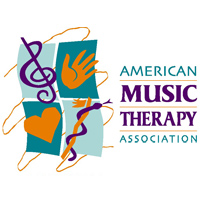 Being a music therapist can be tough if you're not plugged into a network of other professionals. Sponsoring a professional membership for your music therapist will give them access to tons of professional resources and keep them in-the-loop on the latest professional trends.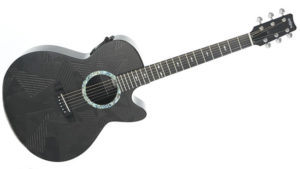 Okay, this gift idea is definitely the biggest splurge, but it's alright to dream every once in awhile. This carbon fiber guitar is (almost) indestructible, but still plays with a great tone.
---
Gift Cards
When in doubt, gift cards provide the flexibility and control for your music therapist to select exactly what they will use most in their practice. Below are some ideas for gift certificates they'll be sure to use:
West Music (Instruments, Music Resources)

Gas Gift Cards (For the traveling music therapist)

Music Therapy Ed (Continuing Education credits)